Liquid-Plumr®

Clog Destroyer Plus + Pipeguard™




Cuts through standing water to dissolve tough clogs, prevent new ones from forming, and remove unpleasant odors.

Destroys clogs now, prevents clogs later*
Clears stubborn fully blocked drains
Special thick gel won't dilute as it cuts through the toughest clogs
Safe for all septic systems and pipes, including PVC, plastic, copper and old pipes
Available In:
• 32 fl. oz. (946 ml)

* With regular monthly use.
About This Product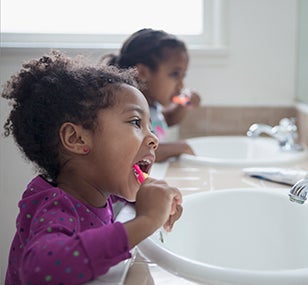 Slowly Pour

2 cups of Liquid-Plumr® down the drain. For the really rough clogs, use the entire bottle.

Let

it sit for 15 minutes, or in the case of standing water, until the drain is clear. Liquid-Plumr® Clog Destroyer Plus + Pipeguard™ won't harm pipes if left overnight.

Flush

away any leftover gel with hot water.
Have a question? Pick a topic to get answers: